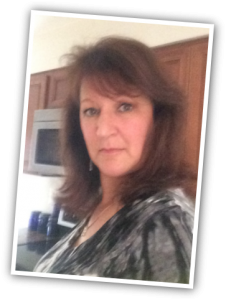 We are proud and extremely delighted to announce our expanded comprehensive mental and behavioral health services with the onsite addition of Gina Pursley, LCSW-C. She is a well-known certified psychotherapist who specializes in substance abuse, couples counseling, adolescents, anxiety and depression. Her experience in substance abuse directing an intensive outpatient program (IOP) makes her the perfect medical care provider who complements our program.
She will be providing all new patients with an initial meet and greet session as part of our new program on the road to recovery.  With her expertise, we will make you functional and feeling better again. If you want a better quality of life and the ability to handle the everyday stresses of living, you will want to continue having her in your life so you become stable with control of your life.
If you are an established patient that has anxiety or depression issues, chronic pain or any kind of stress, she will make every effort to provide her services onsite, including individual and group counseling with pharmaceutical involvement when necessary by your personal physician.
Once her schedule is filled, we will refer you to other offsite therapists or life coaches. Take advantage of her support now. You will never regret it.
As an added bonus, she accepts most insurance and charges reasonable fees for those not covered by insurance.  Her hours and schedule are flexible.
You can reach her by phone at: 443.622.1040