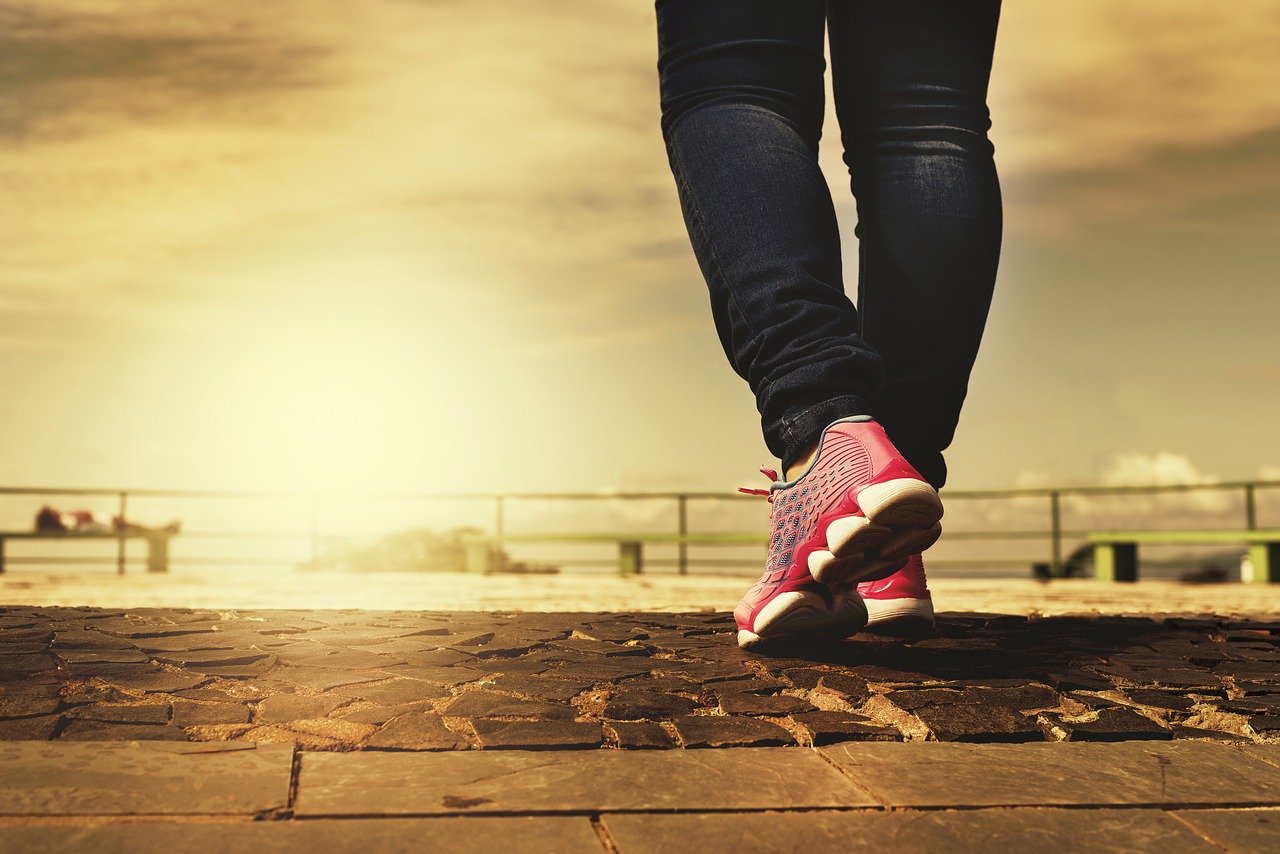 Traditional and Complementary Medical Treatments Without the Use of Narcotics

Drug dependency develops 50% of the time because of continuous overuse of opioids for legitimate pain and 50% of the time for recreational use or inquisitiveness. It doesn't take long to happen.
Unfortunately those with real underlying bone, muscle or joint pain only cover it up when they use such drugs until the body heals itself or other modalities are added to correct the problem.
If opioids are used too long and you try to stop, the underlying pain may return as well as the intolerable muscle and joint pains associated with the withdrawal process.
When we control the drug dependency issues with pharmaceuticals and counseling, the underlying root causes of the original pain can be addressed more objectively. That lessens the discomfort even more and makes one function normally again.
Our Experts
I am very fortunate to have been associated with two fine experts in physical medicine and rehabilitation who have treated me personally in the past and who are willing to provide consultations in their busy schedule for my patients.
They will make recommendations using both traditional and alternative or complementary medical treatments without the use of narcotics so as to provide an even better quality of life.
Dr. Mark Young has been available seeing some of my patients for acupuncture for several years to relieve pain and enhance the effects of Buprenorphine (Suboxone or subutex) for drug dependency.
Availability
Dr. Young is available by cell phone. Dr Young is at his White Marsh office

Mark Young M.D.-(410) 808-9700