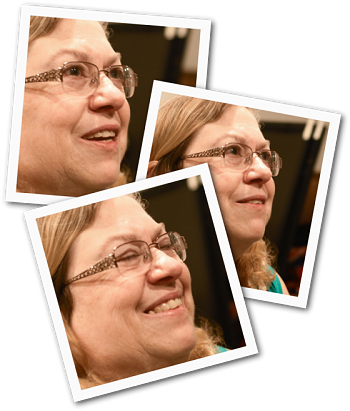 NURSE & OFFICE MANAGER
We are proud and extremely delighted to welcome Diane Wood, LPN to our practice.  She is bringing a heart of compassion and a wealth of knowledge to you, our valued clients.
Diane has extensive experience working in addiction medicine for 22 years. In addition to working as a Nurse and Office Manager for Dr. Gresser's practice, she also provides nursing care at We Care Arundel Health Services.
She can save you money
Diane has been instrumental in helping our patients save money by working with them to optimize insurance and tax benefits.
A spirit of volunteering
Diane has volunteered with the American Legion Auxililary and 8/40 and served as president in both.
Education
She graduated from a nursing program in 1976 from South Jefferson Central in Adams, NY
---
In Loving Memory of Howard Lewis Wood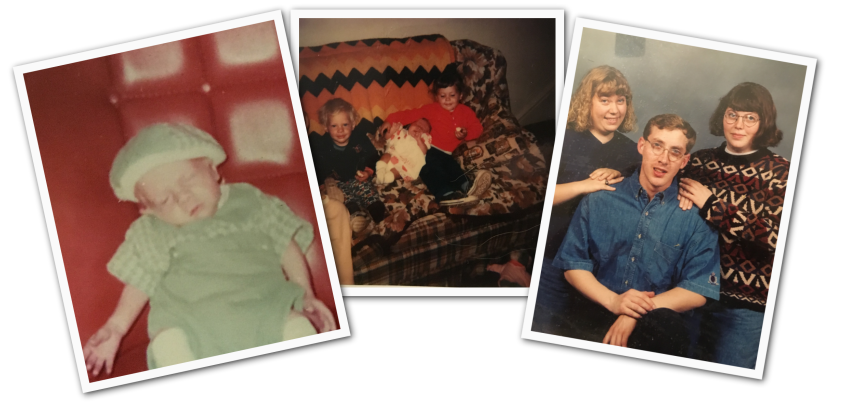 Diane has experienced firsthand, the tragedy of losing a child to addiction.  On April 28, 2007, her only son, Howard Wood, passed away as a result of an accidental overdose.
A Short Life Well Lived
Howard Lewis Wood was born on December 16, 1977 in Watertown. He graduated in 1997 from Francis Scott Key High School where he was a member of FFA.
He served in the Army and was a member of Hesson-Snider American Legion Post 120 and Union Bridge United Methodist Church.
A Note from Dr. Gresser
Mental anguish and physical pain from disease or withdrawal does not have to lead to dire consequences. The right combination of medications, counseling and support can often prevent the devastation of addiction, overdose, and suicide by accident or intention.
You are in the right place if you want to start creating a life that is satisfying and rewarding. Now that you know Diane's story, you can see why she is such an integral part of our team that will help make you whole again.
Howard's story illustrates the reality that mental or physical stress can trigger opiate use again in recovered addicts who are clean. This accounts for the greater than 80% relapse rate that we see in this CHRONIC disease of both young and older people. For many people, the solution to avoiding a relapse caused by sudden emotional trauma or stress is to stay on medications long term.